Educators are partners!
We want to empower educators to make a difference with their students and impact their careers.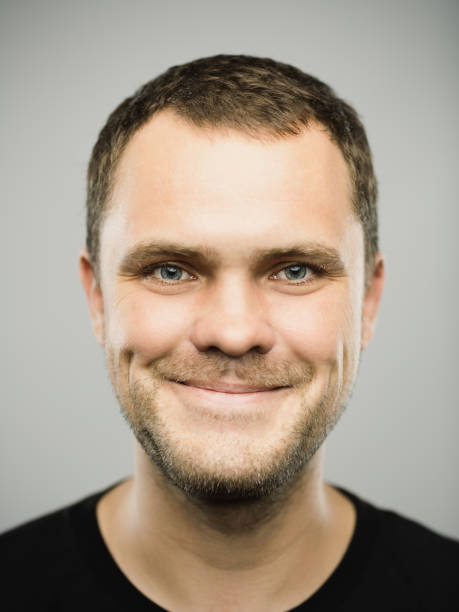 "Teacher life becomes easier when explaining and programming STEAM in spoken language. And students become more responsive because they can associate easier with this framework"
Issa Khayyat
(Tutor)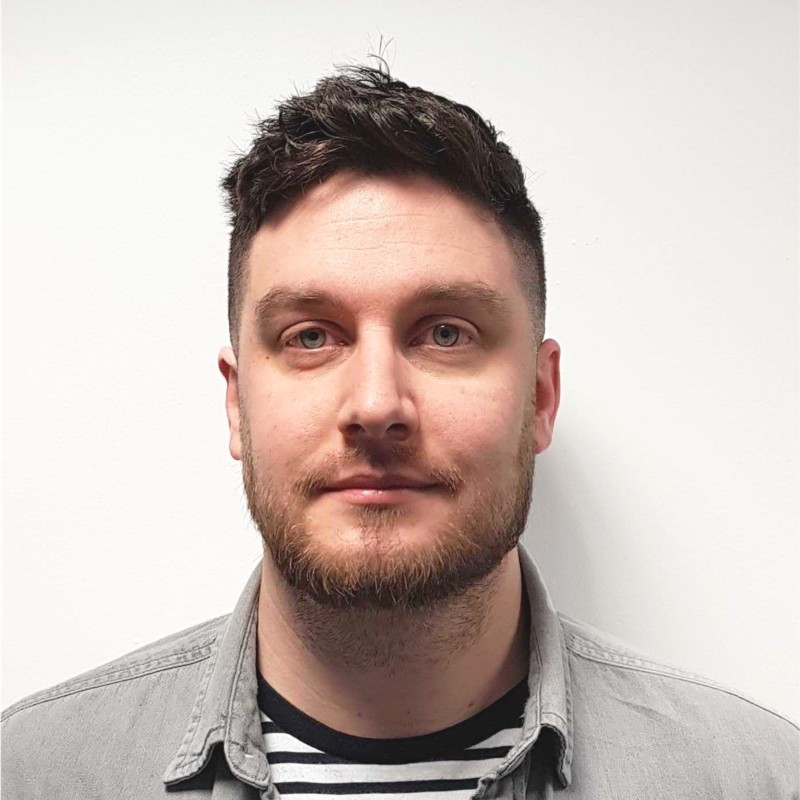 "Joining education and fun in a brand new way"
Moeen Sabbah
(Tutor)
Contact us!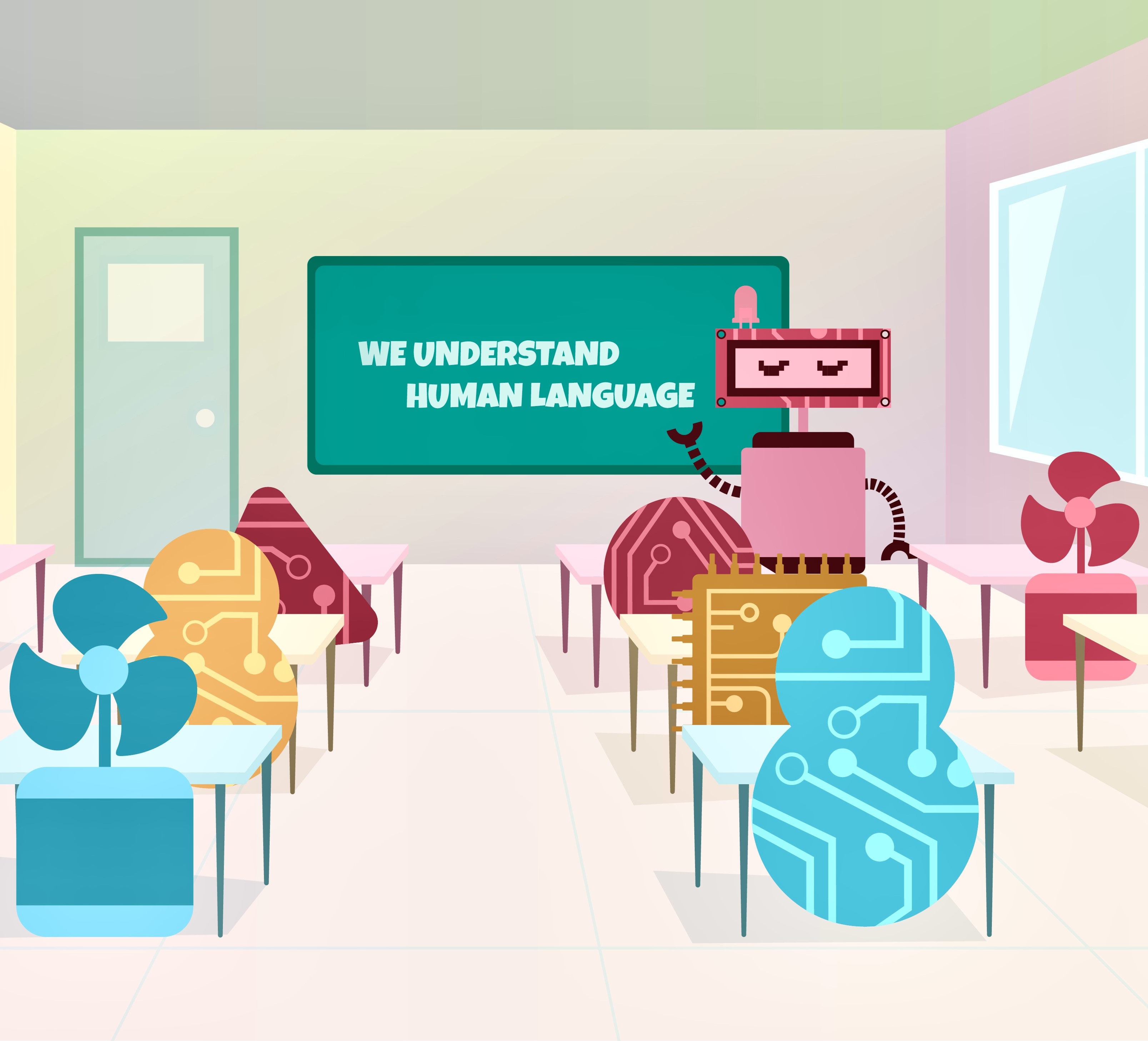 Frequently Asked Questions
---