Say It, Code It, Build it!
Program and implement electronics projects using plain English and Arabic sentences. Start inventing today!
Hands On Learning EXPerience
Curriculum-Based
Open Source Components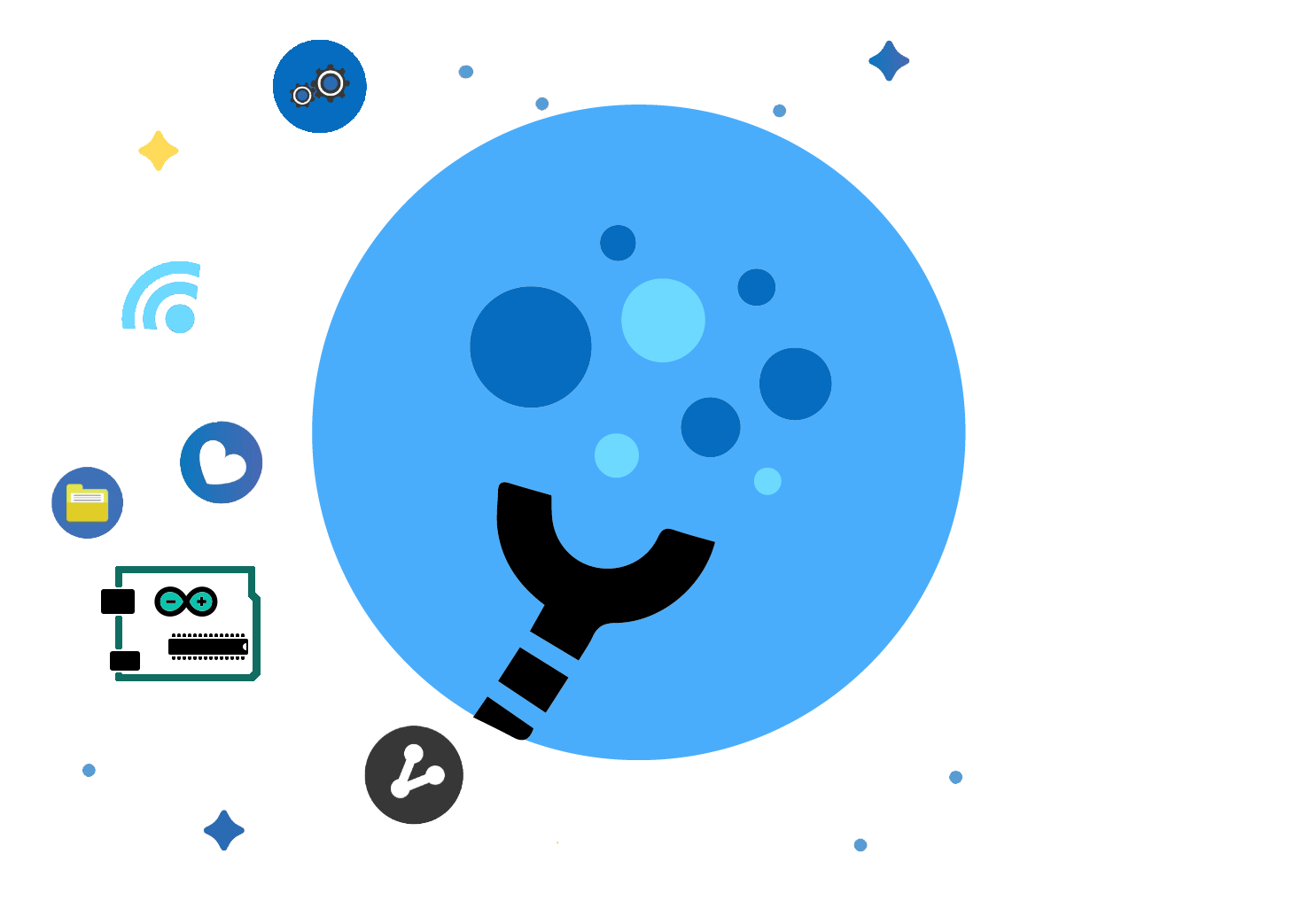 Vision
We enable anyone and everyone to create, code, and learn! By harnessing the advances in AI, we make programming and building electronics projects accessible to all.
Mission
We offer a unique Hands On Learning EXPerience that is engaging, effective and fun. The use of natural language as input eliminates all barriers to creativity and learning. Users become more confident, curious and motivated to dive deeper into coding and electronics.
No experience needed...
Without any prior knowledge in coding, users can implement open-source electronics projects on the spot and discover a new world of possibilities. HOLEXP features include:
Supporting open-source hardware components.

Providing assembly and wiring instructions.

Generating and displaying commented code.

Accepting Arabic input.
Get Started!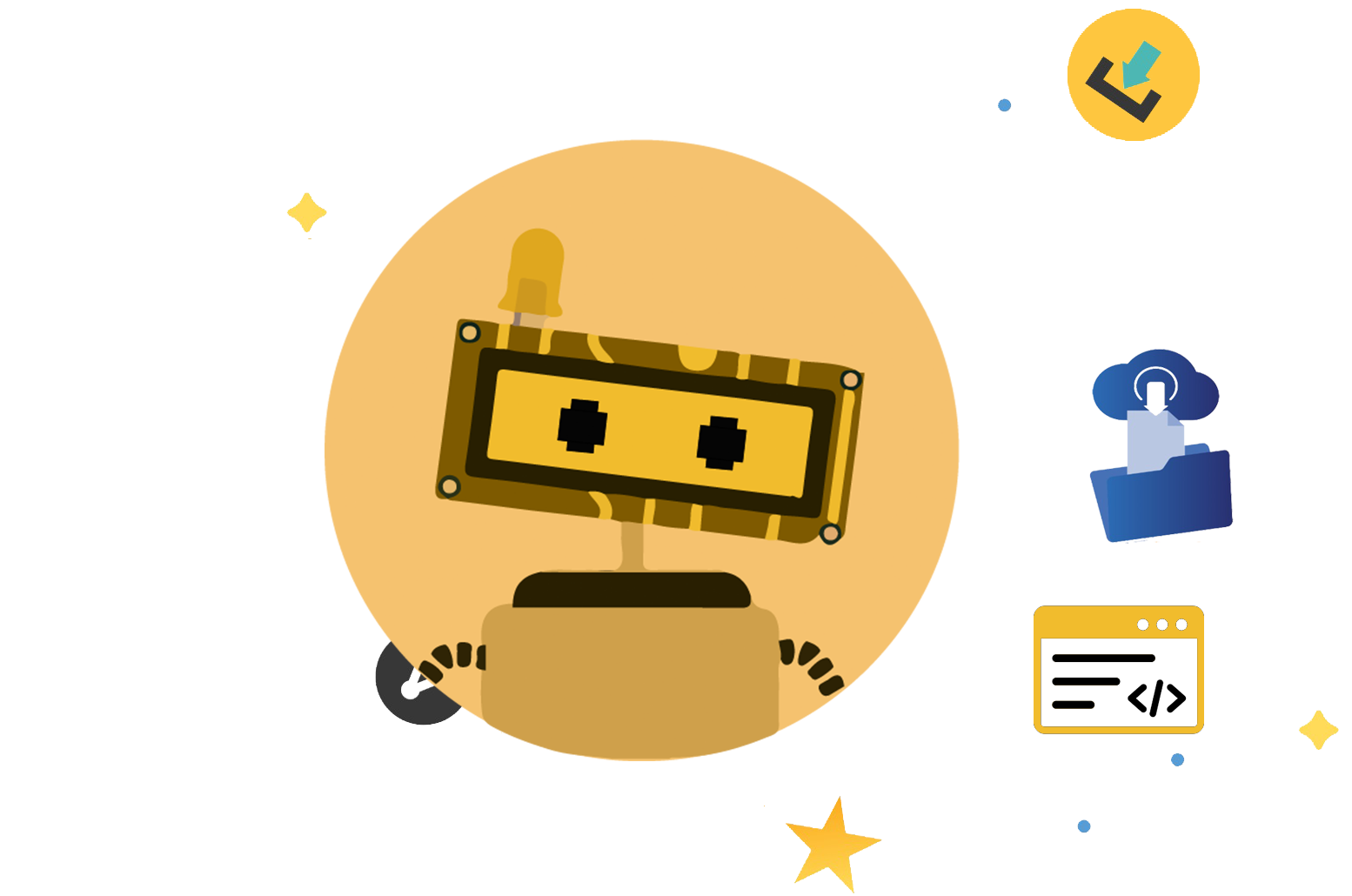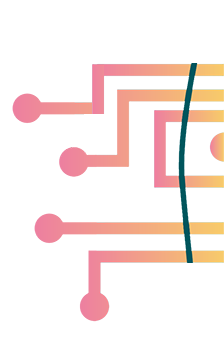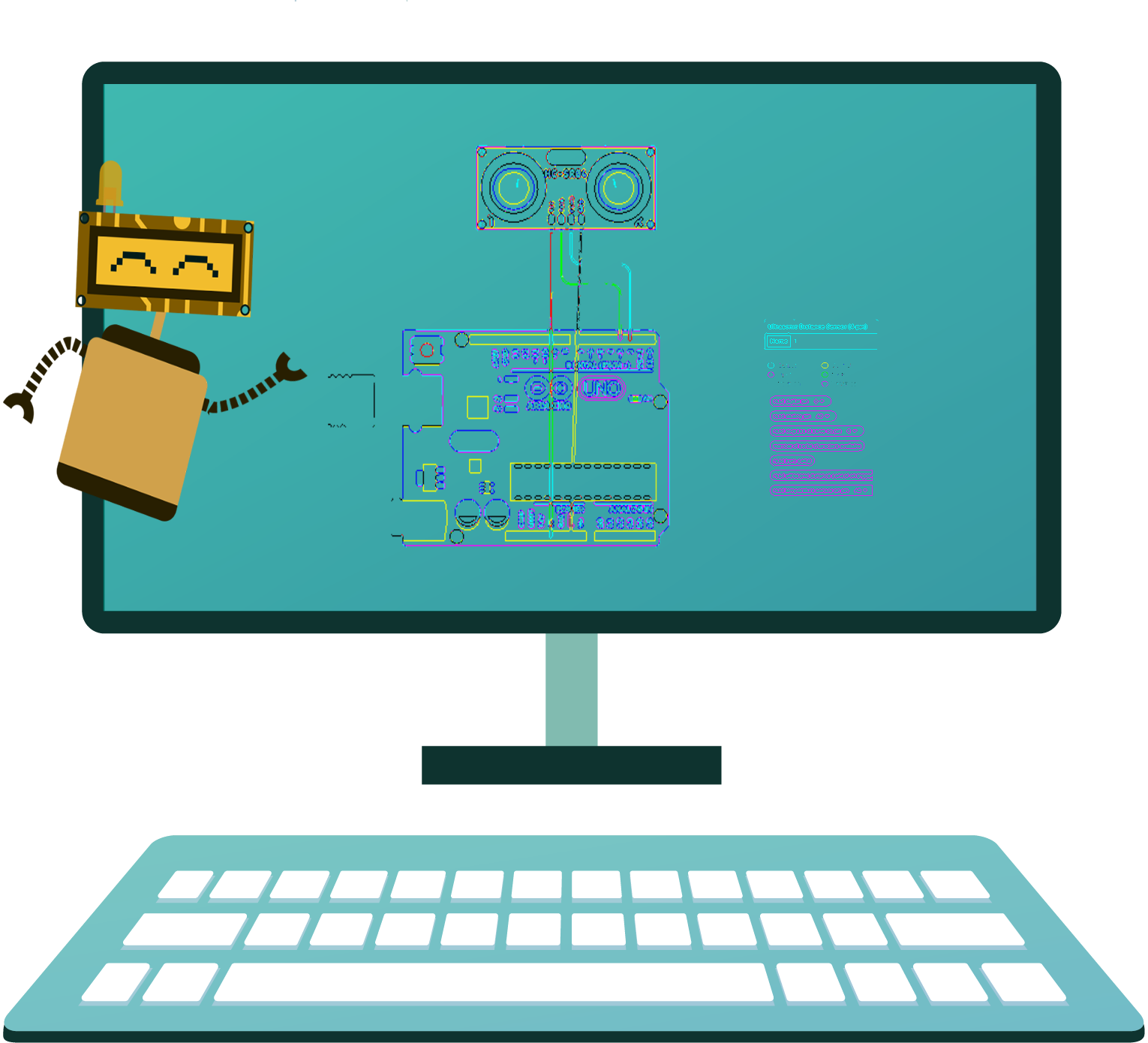 You don't have an open source electronics kit yet?
Use the HOLEXP online simulator to test your creation!


Why HOLEXP?
Instructional Videos
Provided in English and Arabic: these videos guide you step by step through sample projects that you can implement or get inspired by.
Curriculum
We provide a curriculum for teachers that covers a comprehensive introduction to electronics and programming concepts.
HOLEXP kits
You can purchase your own open source electronics components or order the HOLEXP kits hassle free.
Certificate of Achievement
Earn your certificate by completing our curriculum through our partners.
Access to Experts
Educational institutions get access to our team's experts in the fields of education and software and hardware development.
Our Users Feedback
Our users come from a wide range of ages and backgrounds...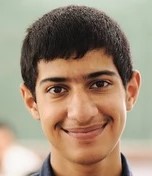 Ayman Fdouli
I had tried other STEAM paltforms and always ended up frustrated. HolexP spoken language approach made it much easier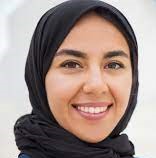 Hiba
I am not a beginner in coding and arduino electronics but HOLEXP was a great productivity tool in my projects.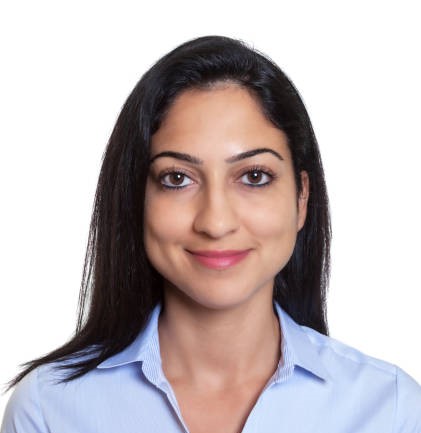 Nour
HOLEXP was my entry point into the world of coding! It has been much easier than block progamming.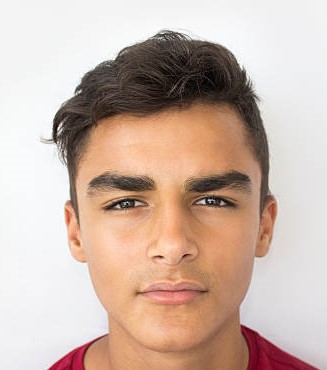 رشيد قاسم
تمكنت من خلال دروس هوليكسبي من الانتقال إلى البرمجة والإلكترونيات بسهولة ومتعة أكبر
Become an Instructor!
We provide instructors with an access package that includes our curriculum, starter electronics kits and discounted access to the HOLEXP platorm and simulator for your students.